'
This is the book Jesus' Death Forgives Us, Our worldly Death will Save us. Please click on the the Crosses and that will link you to the to the Book. This link will open in Works Word.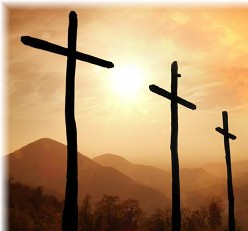 Hi I am James and this is my beautiful Soul mate in Christ Wendy.
We look forward to hearing and speaking with you with any questions about Jesus you may have. Given to you in complete truth through the Holy Spirit, Love in Christ Jesus
Please enjoy this music (Praise Him by Sandi Patty)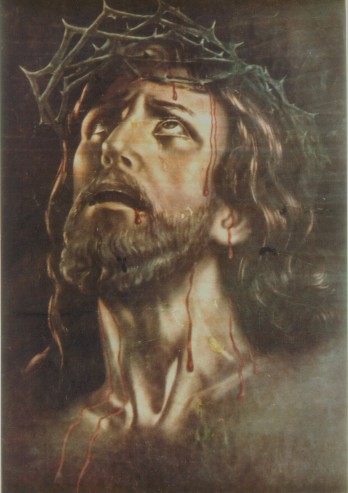 To Be A Christian
Please use this link to read the book in adobe, and use the link below to e-mail us.
This is what this Web page is all about.
THIS IS A MESSAGE TO ALL THAT HAVE BEEN CALLED FROM THE HOLY SPIRIT OF GOD! YOU MUST READ THIS !!!!
Your life depends on the truth of the blood of Jesus. Not what pleases you or makes you HAPPY.  Its about your death with Christ.  Get the book.
Father forgive them  They love me with there mouths and not their hearts.  Click on Jesus and get the book.   This is our E-mail link, ask any questions that you need answered .  Please E-mail let us know you love Jesus TOO!
Double click here to edit this text.